Trans World Expedition: Driving Around the World - Bing Travel
: "When you're young and a student, you don't have money to travel, but when you're working and can afford it, you don't have time"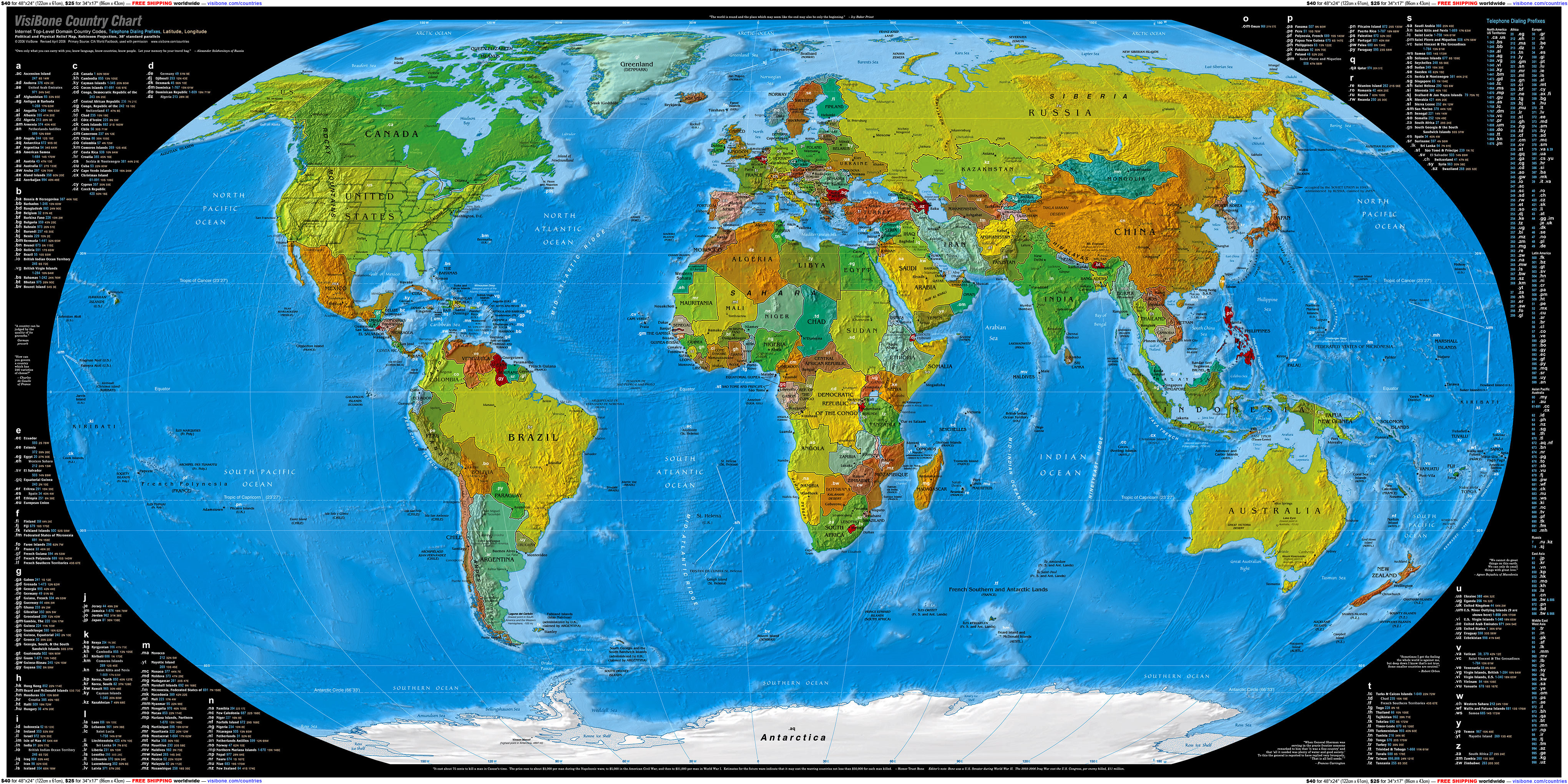 I started when I was very little. I was lucky to have parents that were open to adventure. Before my sisters were born almost 10 years ago this Christmas, my parents and I visited every major city in California. We had some great vacations. As a result, I've had the traveling bug since then. Here are a list of places of my favorite vacation spots-- some with family, others with friends.
Within the US: Santa Barbara, San Diego, San Francisco, Los Angeles, Catalina Island, Las Vegas (my favorite city), NYC, San Antonio, Austin, Tijuana.
Overseas: Vina del Mar and Valparaiso in Chile; Paris, Bordeaux, Marseille in France.
And in just a couple of weeks, I'm continuing with
London, Paris, Marseille and Rome.
It's important to me to experience the world. It saddens me when I hear people talk about how much they'd like to see the world, but do nothing to make it happen. I guess they have different priorities.
So when I read the article about this guy driving around the World, I was thinking "Wow. It's really possible? This guy's gonna do it on his own? He's going to have memories to last him a lifetime. Now that's priceless."
Personally, I wouldn't travel the
entire world
. It scares me. I've never considered couch surfing either. I think that as a girl, you need to be more prudent about that. But I wouldn't mind going through all of Europe or Latin America- where there are no major conflicts and I can speak the language.
The next domestic stop on my list will most likely be New Orleans; But there are A LOT of other places I'd love to go: Grand Canyon, Washington D.C., Niagara Falls.........
Next foreign stop I hope to be are Portugal/Spain, Venice, Florence and Amsterdam.
I can only
save up
to make it happen at this point......